Beyond High School Courses
The most common thing we hear from people, "I wish I had gone to a high school like that!". Don't worry, through our à la carte offerings you can partake in awesome programs, meet cool people, and gain new skills by joining our workshops, events, panels, and short-form courses at almost any age. Our goal is to provide relevant, applicable information to students, teachers, and anyone interested in expanding their skills and knowledge.
Courses fall into three main categories and are designed in collaboration with experts-
Adulthood 101- Things you wish you'd learned in high school like personal finance, management strategies, marketing yourself, networking skills, and emotional intelligence. These skills are designed to help you now or as you prepare for independence for anyone age 16+.
Professional Development- Expand your working skills and knowledge. Some of these programs are geared at educators looking to bring innovation into their teaching. Others are for non-educators looking to work on curriculum, training, management, and leadership skills to bring to their office.
Creative Expansion- Explore curiosity, develop hobbies, and have some fun with people that share your interests. Never stop learning.
Current Offerings:
Times and dates can be flexible based on need and interest, happy to run anything one-on-one or for small groups.
Instructor: Elizabeth Dowell 
Cost: Free 
Professional Development: Course Design Basics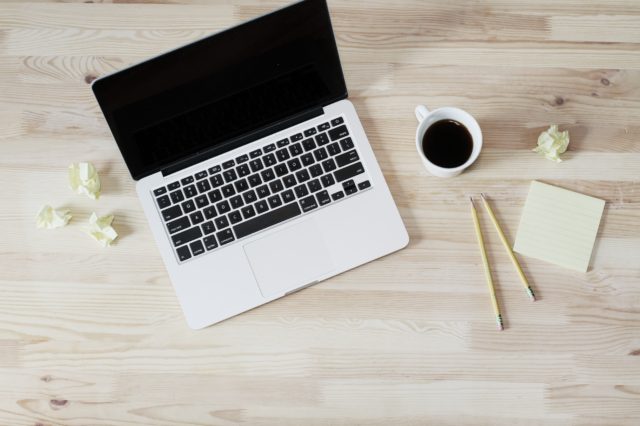 Targeted to non-educators and educators alike. It will cover the basics of building a course, understanding learners and learning, and strategies for implementation.
Is this course right for me? Do you have content knowledge or expertise you want to share, but not sure where to start? Have you been asked to teach a course based on your skills, but haven't had to teach those skills before? Do you already have a course but are struggling with organization or engagement? Are a veteran teacher but need some help transitioning courses into an online space? Then this is right for you!
The Overview (~45 minutes): Quick and straightforward overview of topics. Great if you already have some prior knowledge or just want some support or inspiration. 
The Full Course (~4 hours): Diving deeper into topics and completing exercises to design and build your course! This is great if you want step by step support or are newer to education. 
Professional Development: Flipped Classroom Model 
Targeted at educators or facilitators looking for an effective engaging teaching strategy, particularly as they transition to distance learning. The "Flipped Classroom Model" (FCM) has been around at least a decade and is a supportive tool for teachers and learners. We will cover the basics about FCM, strategies for implementation in your classroom, technologies, tool, and how you can get started. 
 Is this course right for me? Are you an educator of any grade level or subject area looking to develop or strengthen your strategies? Then this is for you!
The Overview (~25 minutes): Highlight what FCM is, statistics and research surrounding it, the basics about how it can be used in your class. 
The Full Course (~2 hours): Dive into the skills and knowledge needed for FCM and begin implementing it for a course. Get the full dose of tips, tricks, and tools to get you innovating. 
Professional Development: Teaching & Learning Online
As may educators transition to distance learning, it's a good time to talk about the differences in online vs. traditional classroom instruction and offer some support. Unsurprisingly, it is not as simple as taking planned coursework and hosting it over Zoom. We will talk about expectations for ourselves and learners, the organization of materials, strategies for implementation, and what engagement looks like online.
Is this course right for me? Are you an educator (or parent) looking for support and best practices for online learning? Then this is for you!
The Overview (~45 minutes)- This session will cover the basics, provide strategies, share tools and resources, and offer additional support to get you the information you need now.
Course Interest Form